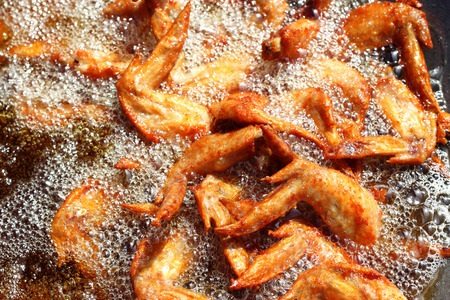 Once you've arrived at your favorite camping space with your RV, it is time to eat. But what can you prepare when you are limited on kitchen supplies? You may be surprised.
There are a lot of fun recipes you can make in your RV that will fill you up and leave you satisfied.
Let's dig in!
What You'll Need
If you already have a kitchen installed in your RV, then you are halfway there. If you want to expand the list of potential recipes, then bring a few extra items. Start with your cutting board, silverware and paper towels and any of the various items you take for granted in your home kitchen.
Essentially, if you use it regularly at home, then you will want to consider bringing it on your trip as well. Once you're ready, try some of these tasty recipes.
Cheesy Sausage and Potato Frittata
We start with breakfast, and nothing starts a morning off right like a scrumptious cheesy sausage and potato frittata. It may seem like fine cuisine, but it is a snap to prepare. Preheat your oven to 375 degrees, add in your eggs, sausage, onions, sour cream and lots of butter and watch as it transforms into a new family favorite.
Asian Chicken Salad
For lunch, serve your family this delicious Asian chicken salad. It is relatively easy to make. Simply add in some baby spinach, carrots, boneless chicken, chow mien noodles and snow peas, then add the extra touch of flavor with some classic Kikkoman Wasabi Sauce.
Buffalo Style Chicken Wings
Perfect for camping or tailgating, chicken wings are always a fan favorite, and they can be made with just the materials in your RV. Start with your favorite chicken wings, add the kicking seasoning salt and the signature sauce and you will have your fellow campers lining up to try it.
Hemet Valley RV has manufactured aluminum and fiberglass siding for the RV repair industry since 1995. We can offer you all the best options to get your vehicle running at optimal performance. Contact us to learn more.