Home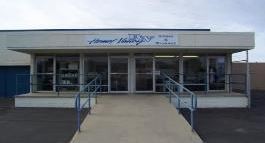 Hemet Valley RV Siding & Storage is a dual-functioning company in California, specializing in aluminum and fiberglass siding for RVs / travel trailers.
Our impressive selection of colors and patterns fit a myriad of repair and restoration projects, and our family-owned business helps customers feel comfortable
Siding – We manufacture top quality roll form siding for most brands and models of RV.
NEW! – We now manufacture siding for vintage trailers as well.
Laminating – We laminate filon/fiberglass product and we also offer Raw form, prelaminated Filon/Luan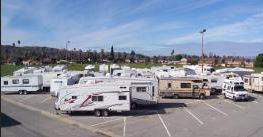 RV Storage
We also offer safe and secure RV storage. Visit our RV Storage page for more information about our storage services. We have one of the most secure and roomy RV storage areas in all of California. Don't worry about vandalism or theft in an unsecured parking lot. Park at the best RV storage facility in California.
RV Siding
An RV / travel trailer is a great investment that benefits both personally and financially, and they last for many years with proper care and maintenance. At Hemet Valley RV Siding & Storage, we have the facility and experience to manufacture almost any kind of stock and custom aluminum or fiberglass RV siding that fits perfectly, ensuring a great finish.
If you are looking for the very best in RV siding or an RV storage company, Hemet Valley RV is the place for you.
Contact us today for additional information about storage and siding options.